Compatible HP 124A (Front View)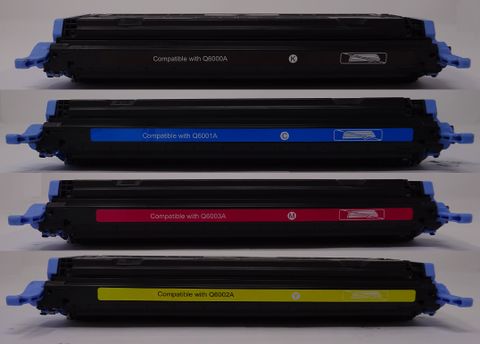 Compatible HP 124A (Back View)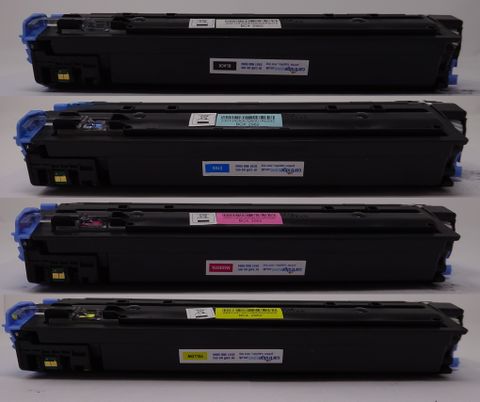 Compatible HP 124A (Drum View)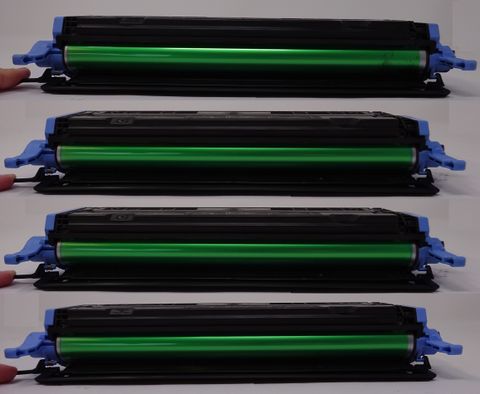 Compatible HP 124A (Side View)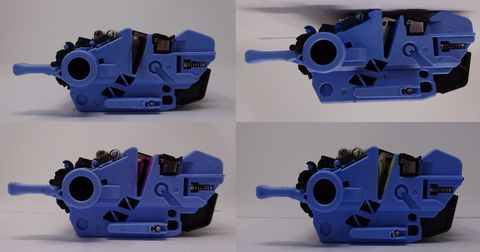 Compatible HP 124A (Side View)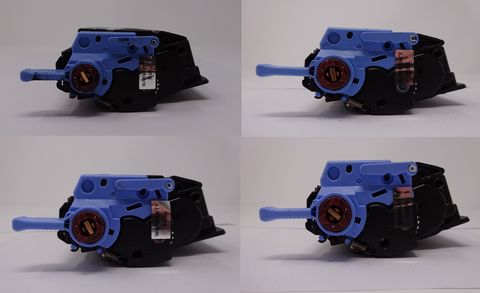 Compatible HP 124A (Top View)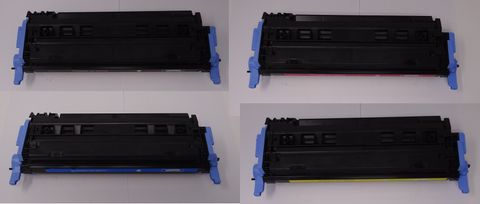 Compatible HP 124A (Bottom View)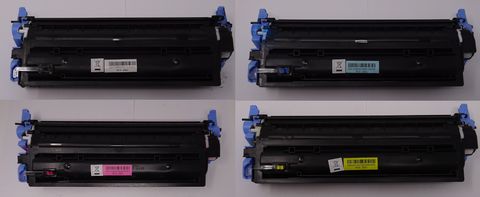 Problem: Error (Non HP Cartridge)
Error "Non HP cartridge installed"
Resolution
This should not prevent printing and the user simply needs to press GO to advance beyond the confirmation box
Problem: Leaking after heavy use
Toner is leaking onto the page after heavy use of the cartridge i.e. 1,000 page plus
Resolution
Unfortunately this is fault due to a small waste tank on the cartridge and a replacement will be required

Problem: Faded Output
Printouts are coming out faded.
Resolution
If the print quality is poor, remove the toner cartridge from the printer and gently rock the cartridge from side to side.
This movement helps distribute to the toner evenly within the cartridge.
After rocking the cartridge 5-6 times, re-insert the cartridge into the printer and print a test page.
---
Printers that use HP Q6000A-Q6003A cartridges
All trademarks, photos and logos included on this information sheet are the property of their respective owners.