To view what the cartridges should look like, please click here.

If the toner does not install correctly, it can be due to the driver gear not being aligned correctly.

To resolve this, please try adjusting the gear and reinstall to check the result.

If the issue is still present, please replace with a new cartridge and follow the installation instructions.

Problem: Faded Output
Printouts are coming out faded.
Resolution
If the print quality is poor, remove the toner cartridge from the printer and gently rock the cartridge from side to side.
This movement helps distribute to the toner evenly within the cartridge.
After rocking the cartridge 5-6 times, re-insert the cartridge into the printer and print a test page.
Problem: Faint Characters on Printouts
Printouts have faint characters / letters appearing down the page
Resolution
Print 15-20 pages and see if the problem persists.
Compatible HP 26X (Box View)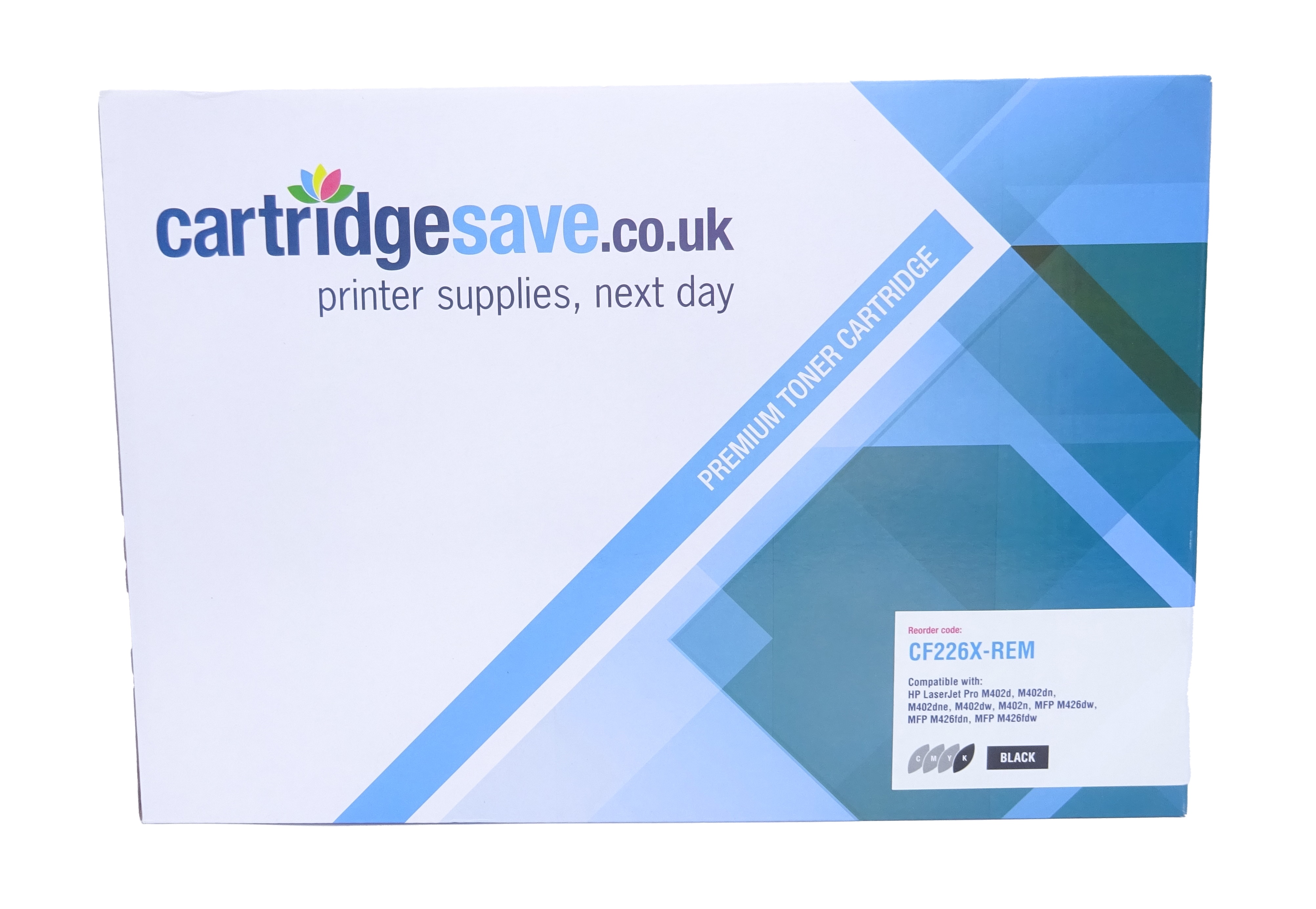 Compatible HP 26X (Front View)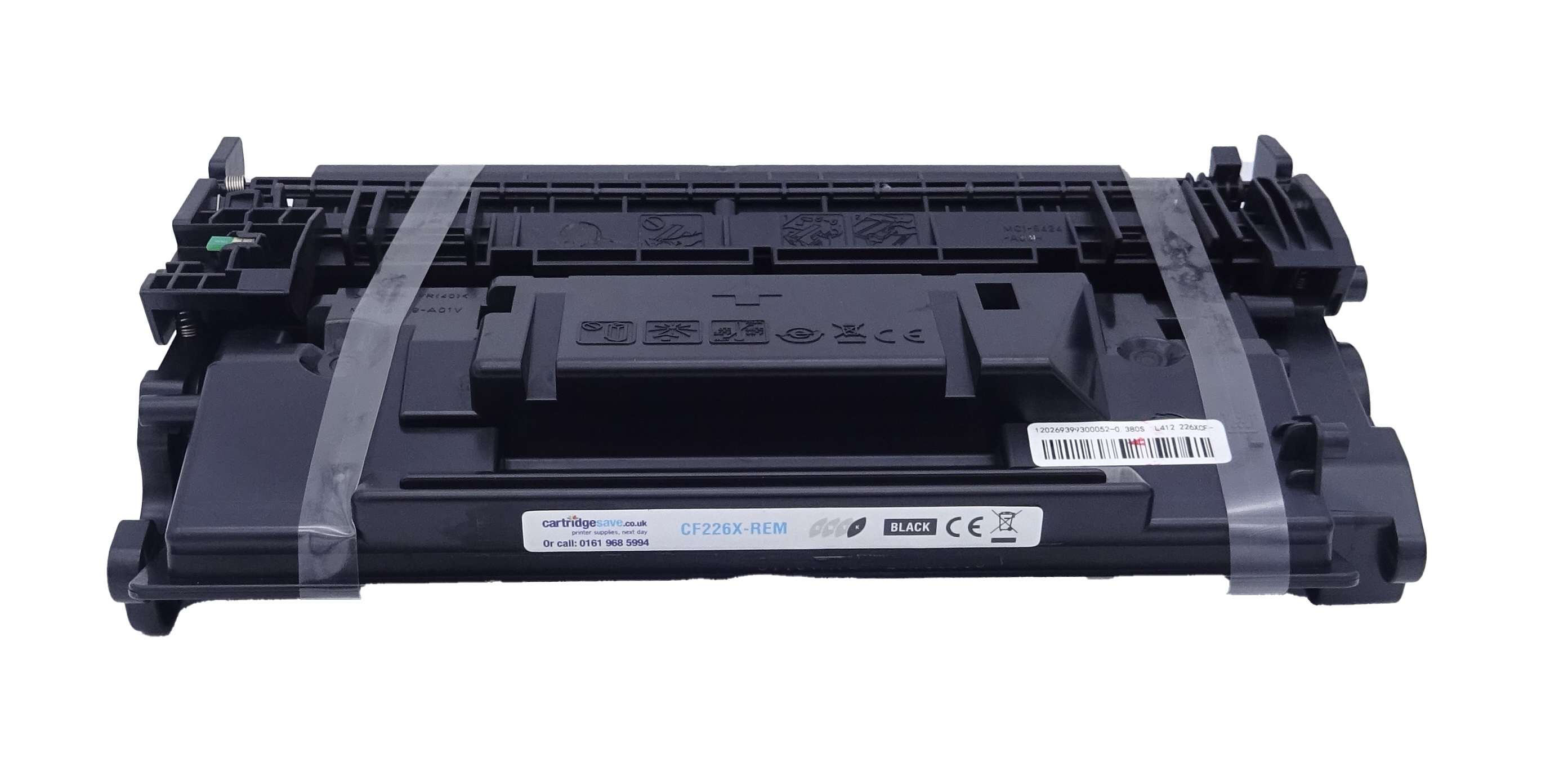 Compatible HP 26X (Back View)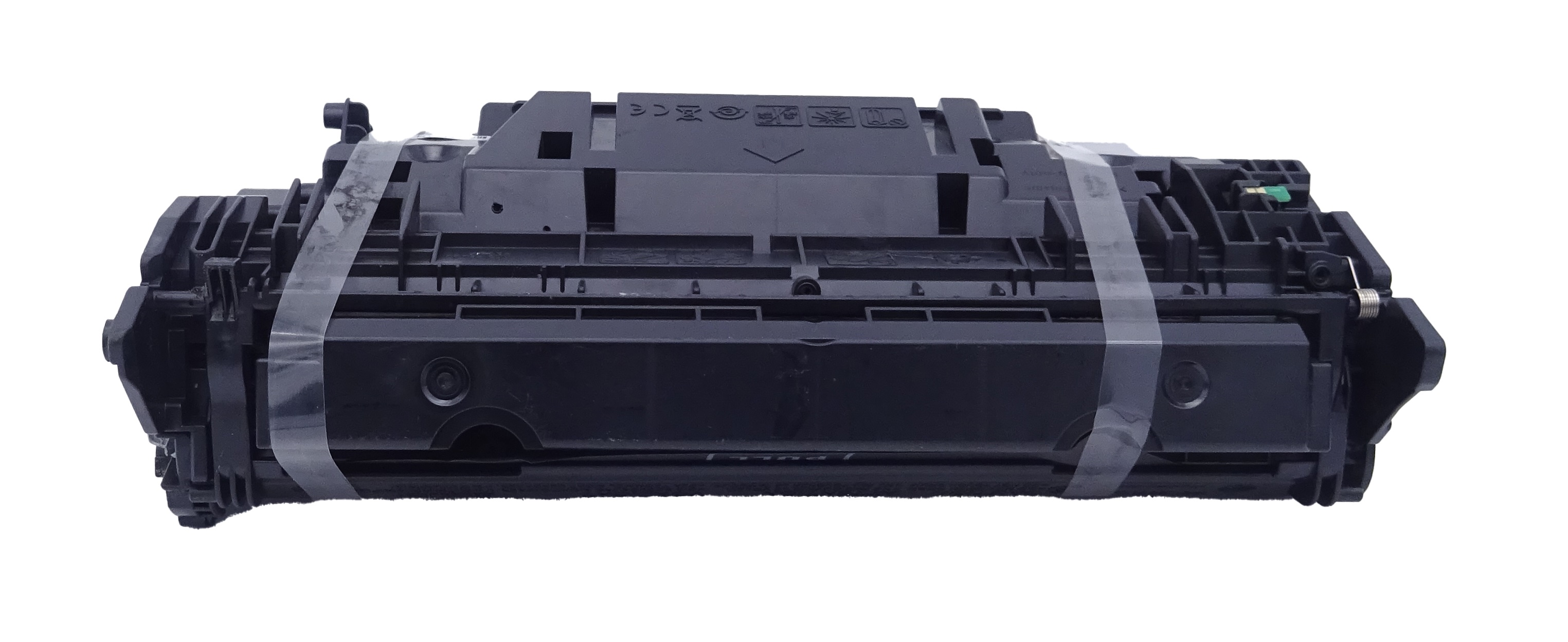 Compatible HP 26X (Side View)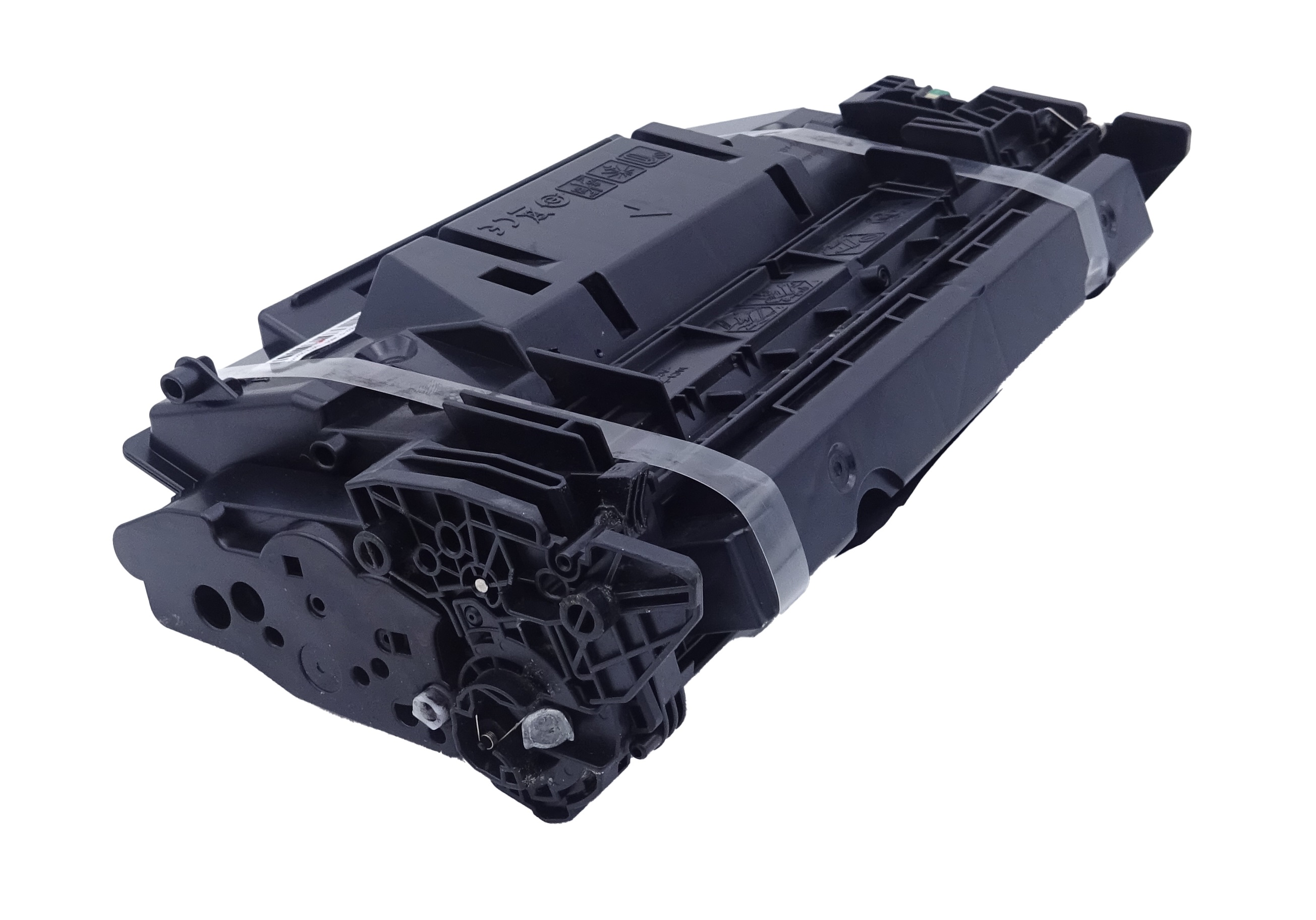 Compatible HP 26X (Side View)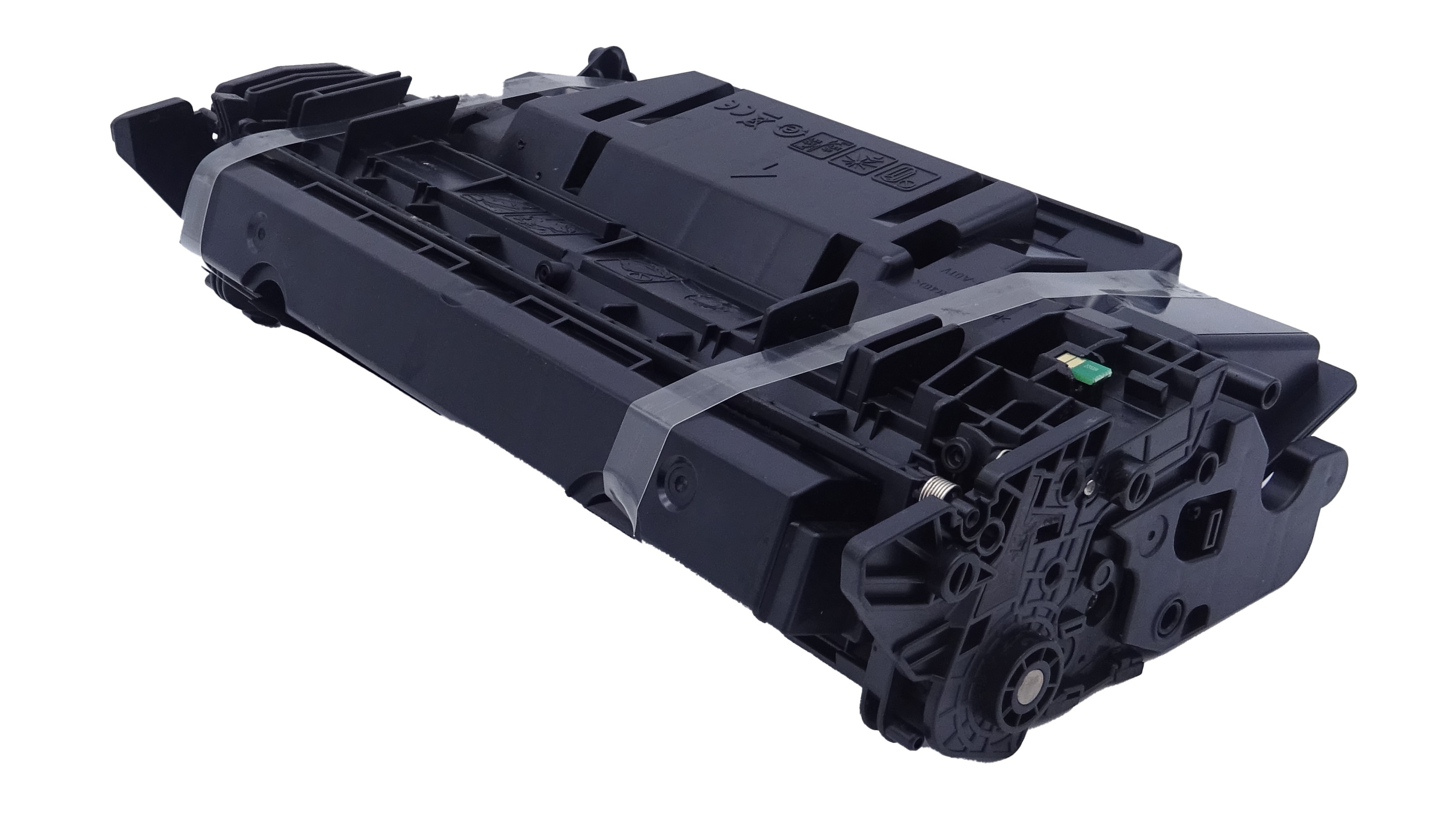 To go back to the troubleshooting, please click here.
---
Printers that use HP 26X cartridges
To see a full list of products that work in your printer, click on the model name below:
All trademarks, photos and logos included on this information sheet are the property of their respective owners.